We are the largest and most active angel group investing in the area of blockchain and cryptocurrency startups. We invest $5M into 5-10 companies every year. Since 2012, we have invested $20M+ into 10+ companies. Our Angel network has grown to 50+ active angel investors.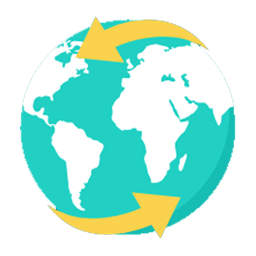 MORE THAN CHECKS
We are veteran entrepreneurs or senior business leaders from global banks and corporates. We provide a network of relationships and a wealth of experience in building and growing companies.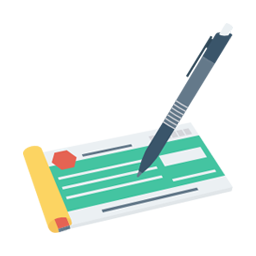 ACTIVE INVESTORS
Nearly every one of us has written a check in the last year. We are committed to connecting our entrepreneurs with the resources they need to accelerate their startup.
HIGH VELOCITY
We know entrepreneurs are busy, and that raising capital one angel at a time is time intensive. We connect the best entrepreneurs with 50+ angels interested in Blockchain and Cryptocurrency startups at once, and target to provide entrepreneurs with an investment decision within 4 weeks.